BWA and the New York State Department of Health Partner on "I Can't Infect Anyone Campaign"
Submitted by brittanyc on Sat, 2018-12-22 05:16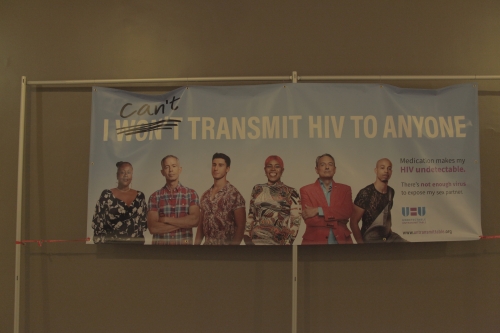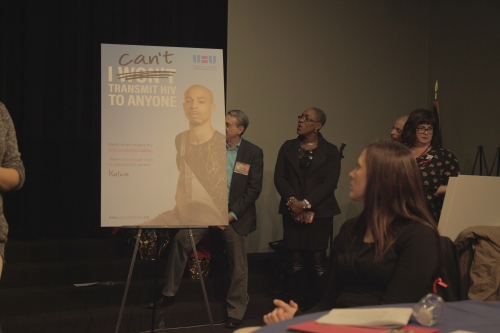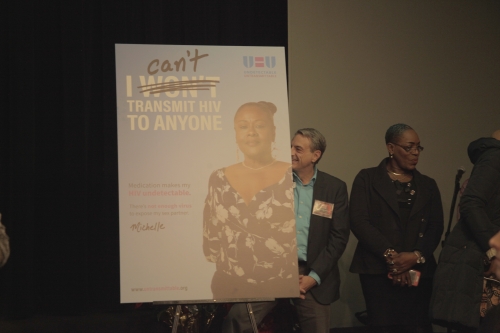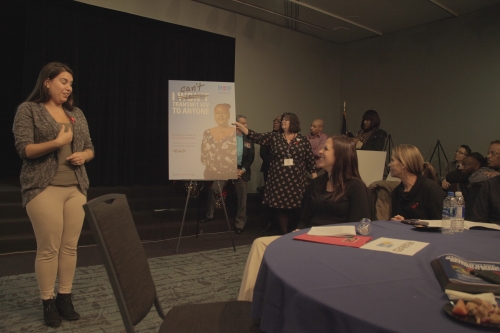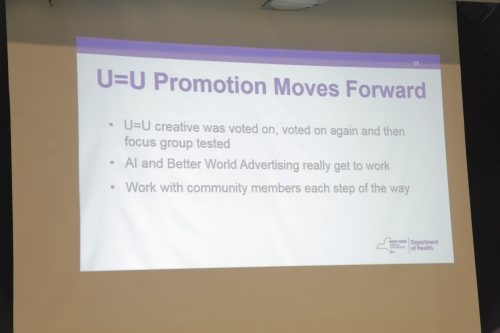 The New York State Department of Health in Partnership with Better World Advertising, launched its new Undetectable=Untransmittable campaign, titled I Can't Infect Anyone, during their 2018 World AIDS Day in Albany, New York. After much suspense and anticipation, the campaign was unveiled at the End the Epidemic Summit to a packed audience of New York State community based organizations. The campaign was created to highlight the powerful impact HIV positive individuals can have by being adherent to their medication, and thus achieving an undetectable, and therefore untransmittable HIV status. The creative, which features six high profile New Yorkers living with HIV, was jubiliantly embraced for its community focus as well as its clear an concise message: "I Can't Transmit HIV to Anyone". The media runs through March 2019, and will include ads via television, mobile devices, online banner ads and videos, social media, hook-up apps, print and billboards across the state.